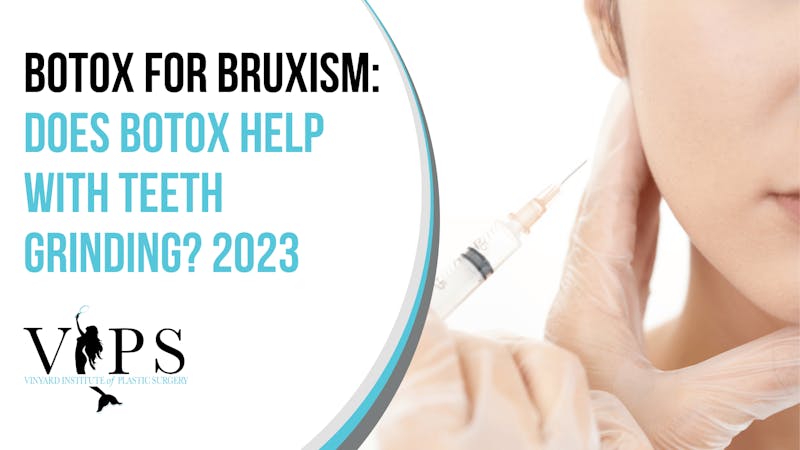 If you are experiencing constant soreness in your jaw and teeth, it could be a sign of bruxism, or teeth grinding. Bruxism affects many adults, with an estimated 13% affected by sleep bruxism and 5% by daytime bruxism. Fortunately, BOTOX injections offer an accessible, fast-acting, and effective treatment option for this condition. Here is what you need to know:
What is Bruxism or Teeth Grinding?
Bruxism involves grinding and clenching of the teeth and jaw, leading to facial pain and other complications. This condition falls into two categories:
Daytime bruxism: bouts of grinding and clenching that occur during the day, triggered by emotional distress such as anxiety, anger, or frustration, and sometimes from a habit of biting down while concentrating.
Nighttime bruxism: bouts of grinding and clenching that occur during sleep, triggered by nighttime stirrings and, in some cases, sleep apnea.
What are the Side Effects of Bruxism?
Teeth grinding has many detrimental effects, including temporomandibular joint (TMJ) disorders, which lead to jaw pain, joint locking, and sensitivity. Other symptoms of tooth grinding include bone loss, gum sensitivity, headaches, jaw tension, tooth enamel erosion, and tooth damage. If left untreated, bruxism can cause dental problems and difficulty speaking.
Can BOTOX Help With My Teeth Grinding?
BOTOX injections, which are FDA-approved for various conditions, including urinary incontinence and severe headaches, offer an off-label treatment option for bruxism. Clinical trials for botulinum toxin treatments for tooth grinding are scheduled to be completed in early 2024, after which FDA approval may follow.
BOTOX works by blocking certain chemical signals responsible for muscle contraction. In the case of tooth grinding, BOTOX can release tension in the jaw by modulating the main muscles responsible for chewing and biting, such as the masseter muscle, leading to the prevalence of fewer symptoms.
Does Science Back BOTOX Injections for Bruxism?
Studies point to the efficacy of botulinum toxin in attenuating jaw clenching by modulating the facial muscles. A review of randomized clinical trials found that jaw BOTOX was more effective than other bruxism treatments, such as night guards. A study examined patients with severe tooth grinding that had been prevalent for an average of over 10 years. The patients were administered a botulinum toxin injection regimen that significantly reduced their symptoms. Another review of studies found that a jaw BOTOX injection regimen is a viable and safe option to alleviate pain and other symptoms associated with tooth grinding.
Where to Inject BOTOX for Teeth Grinding
The most effective injection site for BOTOX in treating tooth grinding is a site that can effectively deliver the BOTOX to the chewing muscles, such as the masseter and temporalis muscles. An injection in this location will successfully reduce muscle tension and prevent the clenching symptoms, such as pain.
How Many Units of BOTOX Will I Need for Bruxism?
According to an academic article, 25-30 BOTOX units are required for the masseter muscle and 15-20 units for the temporal muscle for a successful treatment dose of teeth grinding. The exact dosage may vary from one patient to another, so it is important to consult your provider about which option is best for you.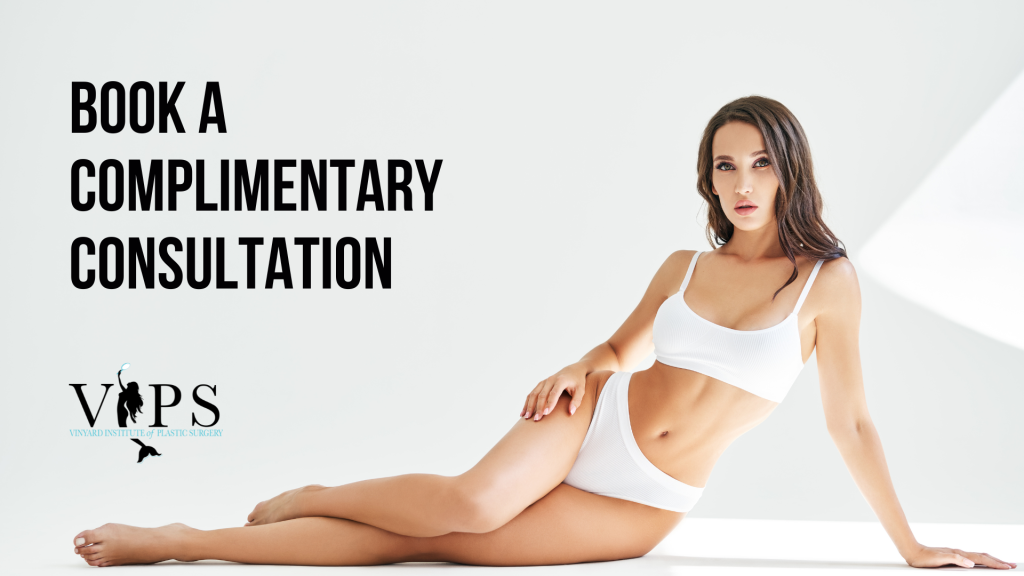 BOTOX for Bruxism Aftercare
A holistic pain management plan is most effective at keeping the symptoms of tooth grinding at bay. Following their botulinum toxin injections, patients should keep to a healthy diet, rest well, avoid activities that strain the jaw, such as gum chewing, and avoid sleeping on their stomach, which can exacerbate symptoms. Patients should avoid touching or massaging the injection site and follow their provider's specific instructions for post-procedure care.
BOTOX injections are a promising and effective treatment option for bruxism or teeth grinding, a common and often painful condition affecting many adults. With proper administration and follow-up care, BOTOX can help relieve jaw tension, reduce symptoms, and improve overall quality of life. If you are experiencing any symptoms of bruxism, talk to a qualified medical professional to determine if BOTOX injections may be a suitable treatment option for you.
In conclusion, the Vinyard Institute of Plastic Surgery is dedicated to providing patients with cutting-edge treatments for a wide range of conditions, including bruxism. With their state-of-the-art facilities and expert team of medical professionals, patients can trust that they will receive the highest level of care and attention. If you are suffering from teeth grinding and are considering BOTOX as a treatment option, the Vinyard Institute of Plastic Surgery can help guide you through the process and provide you with the relief you need.
Contact us to schedule a personal consultation with Dr. Vinyard, or call us at (772) 362-3357 to find out the next steps in your BOTOX journey! Our office at 291 NW Peacock Blvd, Suite 103, Port St. Lucie, FL 34986, proudly serves the SE Florida area! We also invite you to check out our blog page, Facebook, and Instagram to learn more about the treatment plans available at our office!