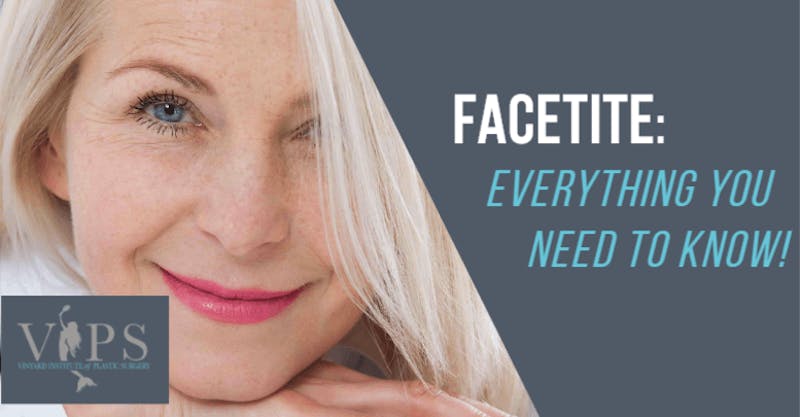 Deep down inside, we all know that aging can't be avoided, particularly when it comes to our faces. The body naturally changes over the course of time whether we like it or not. Of course, you're not forced to sit back and accept wrinkles if you don't want to.
FaceTite is one of a number of radiofrequency treatments which has come out over the last few years. Radiofrequency provokes the rejuvenation of the collagen underneath the surface. Collagen is important to the skin's youthfulness, glow, smooth texture, and overall resiliency. The primary goal in radiofrequency anti-aging treatments is to encourage the manufacturing of this essential protein.
What is FaceTite?
FaceTite is a minimally intrusive device that aids in dialing back the years through the tightening of sagging facial skin. It's a simple concept: Skin will tighten if it's heated up.
A small nick is made in the anaesthetised skin. The probe is inserted under the skin as it's heated up. This triggers the skin to contract immediately, and, as time passes (over the following 3 to 6 months), even more natural restoration will progressively take place. It boosts an acute inflammatory response, which, in turn stimulates the growth of new collagen and elastin. The natural production of this collagen quite literally 'tightens' the facial skin as it heals.
FaceTite prices run anywhere from $2,500 to $6,000 depending on the areas of your face and neck that you choose to address, with the average FaceTite procedure costing around $4,900.
It's simple: Skin will tighten if it's heated up.
FaceTite procedures can be utilized on the low to mid areas of the face to reduce sagging skin, the chin, neck, and top of the face to raise the brows and invigorate eyes.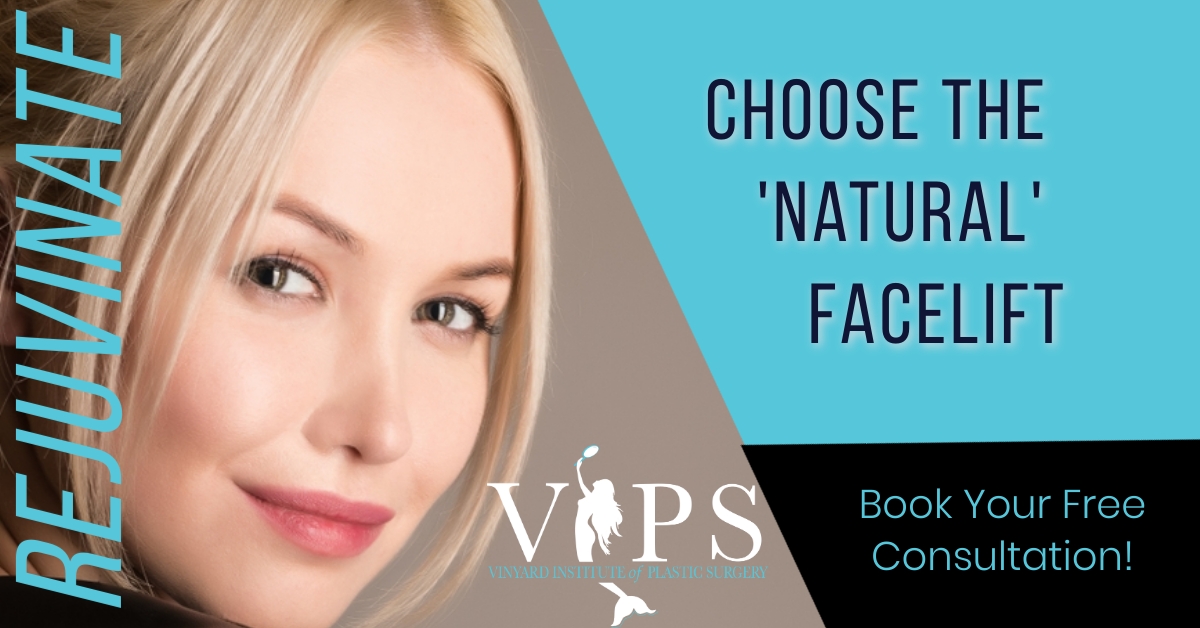 Why Does Skin Naturally Sag As It Ages?
As you age, your skin has to resist 2 powerful adversaries: aging and gravity. While functioning as a guard of your body, your skin goes through quite some abuse as it shields you from dangerous microorganisms, sun, bacteria, physical danger, and everything in between.
Overcoming the years of damage and natural deterioration in the face and neck is perhaps the most difficult. Your skin requires collagen, maintaining the thin layer of fat in place which offers your face volume and lift; when your collagen production slows, gravity takes over, and the fat begins to migrate downward, creating hollow, drooping skin. Luckily, this fat can be gotten rid of throughout the FaceTite treatment.
What Happens During a FaceTite Procedure?
Prior to your treatment, we offer you an anesthetic for your comfort, and Dr. Vinyard pays attention to the temperature throughout the treatment to ensure both your comfort and the best possible results.
During the FaceTite procedure, lipolysis of the entire jawline and neck is typically done at the same time. The SkinTite system relies upon radiofrequency power, which Dr. Vinyard delivers via two tiny probes; one under your skin and one above. The probes deliver energy backward and forward toward each other, and this exchange heats up the fat below the surface of your skin, causing it and your skin to tighten, or coagulate. This process is called radiofrequency-assisted lipolysis (RFAL).
This is the most 'natural' face lift.
Once the cheeks have shed volume, the fat that has been eliminated can be moved down and infused very carefully right into the top cheeks. This is the most 'natural' face lift. No marks, no stitches, and no inorganic substance is used to restore the fat that is lost.
The final portion of this treatment includes a fractionated resurfacing technique called Fractora. This provides a 'polished' look over time as the skin is slowly replaced by more recent, fresher skin. Typically, FaceTite results are immediate and continue to improve over the following three to six months.
In total, the FaceTite procedure takes around 45 minutes, and you're free to return home afterwards.
Just imagine if your double chin had the fat removed and skin tightened restoring it to it's taut, youthful glory! Thanks to SkinTite that vision is no longer a dream, but easily accomplishable. Contact our office if you're ready to schedule your free consultation and discuss how effective FaceTight could be in helping you restore your youthful glow.
What Makes FaceTite Unique?
Most radiofrequency skin tightening and smoothing applicators focus radio waves at the skin, allowing for a degree of absorption via the epidermis. FaceTite, however, goes even deeper. This newer form of radiofrequency treatment conducts both an external electrode, and a simultaneous second electrode from a small interior probe placed underneath the skin.
The synergy between the two electrodes produces a dramatic and immediate improvement in the tightness of the skin.
How Long Will It Take For Me To See The FaceTite Results?
After your FaceTite procedure, you should expect some redness or swelling for the next few days. Compresses tend to help minimize any discomfort you feel. Don't worry if you don't see as much of a change as you had hoped when you wake up the next morning, it is normal for your skin to take a few days to recover from the procedure. Allow your skin a few days to react through the creation of new collagen, which works to naturally encourage the tightening procedure.
Some results will be noticeable immediately after your treatment.
Of course, some FaceTite results will be noticeable immediately after your treatment, since your skin is newly extended over stronger fat. Over the following weeks and months, as your body reacts with fresher, more dynamic skin and collagen growth, and you continue to recovery from the procedure, your face and neck will continue to improve and naturally tighten.
The FaceTite results and reviews truly speak for themselves.
If you want to explore whether SkinTite is right for you, please reach out to our office and schedule a free consultation with Dr. Vinyard.