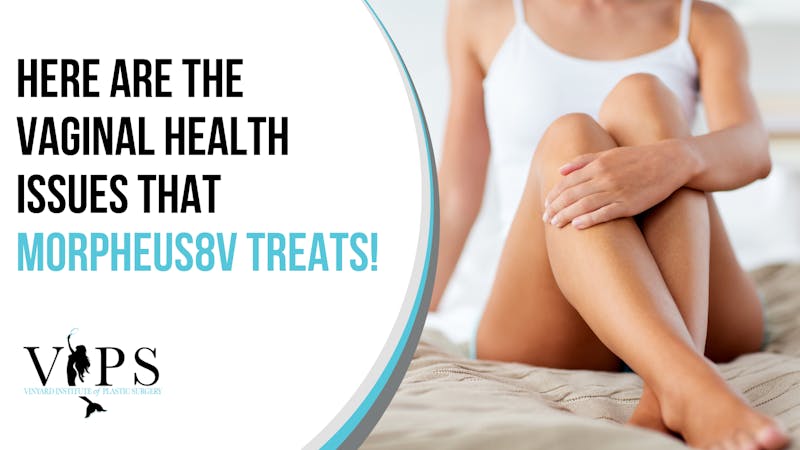 Whether you've just given birth, are going through menopause, or are simply dealing with the difficulties of everyday life, your vaginal health may go through a range of challenges. Hormonal changes, lifestyle factors, and age-related changes can all impact the health of the intimate area, leading to a myriad of issues, such as dryness, itching, irritation, and even stress urinary incontinence. These issues can be uncomfortably frustrating and significantly affect your quality of life.
However, you're neither alone nor unarmed in this struggle! Fortunately, with the latest technological advancements, innovative treatments are available to help women regain their confidence and self-esteem. The way Morpheus8V — the latest addition to our arsenal of vaginal rejuvenation treatments — harnesses radiofrequency energy will help you overcome a range of common vaginal health issues!
What is the Morpheus8V Treatment?
Morpheus8V is an FDA-cleared non-surgical vaginal rejuvenation treatment that uses advanced radiofrequency (RF) energy coupled with microneedling to tighten and rejuvenate the vaginal tissue. The treatment involves the application of radiofrequency energy to the vaginal area, which stimulates the production of collagen and elastin, improving vaginal health and sexual wellness.
The Morpheus8V handpiece is placed on the skin, delivering heat to the underlying tissues. The microneedling is delivered in timely intervals, making it a safe and effective alternative to other painful non-surgical forms of laser treatment. Morpheus8V has been shown to be efficacious, providing a convenient and minimally invasive way to improve women's intimate wellness during intercourse and overall vaginal health!
How Does Morpheus8V Achieve Vaginal Rejuvenation?
Morpheus8V uses a microneedling approach to emit radiofrequency energy to rejuvenate the vaginal area. The device's 3-millimeter gold-plated needles penetrate the vaginal tissue, triggering the body's natural healing process to produce collagen and elastin. This leads to an increase in strength, lubrication, and tone of the vagina and labia.
Unlike other treatments that require surgery or significant downtime, Morpheus8V is a safe, quick, and convenient procedure performed in the office using topical numbing. The treatment takes only 30-45 minutes and does not involve cutting stitching, or scarring. Women who undergo this RF energy treatment can expect significant improvements in their vaginal health and sexual intercourse and experience a boost in their overall confidence!
How Does Morpheus8V Enhance a Woman's Vaginal Wellness?
Women of all skin tones and types can benefit from this cutting-edge treatment! Morpheus8V stimulates the production of collagen and elastin in the vaginal tissues, leading to:
Improved vaginal sensation and sexual intercourse

Increased the sensitivity of vaginal and vulvar tissues

Reduced vaginal dryness

Strengthened vaginal walls

Tightened vaginal skin
Morpheus8V treatments have been shown to have a significant impact on women's health and sexual enjoyment. According to studies, 90% of women reported improved bladder control and restored sexual pleasure after the treatment. By promoting the overall health and functionality of the vaginal area, Morpheus8V can boost women's confidence, comfort, and empowerment in their own bodies. So whether you want to enhance your sexual confidence or improve your overall quality of life, Morpheus8V is a safe and effective treatment option to help you achieve your goals!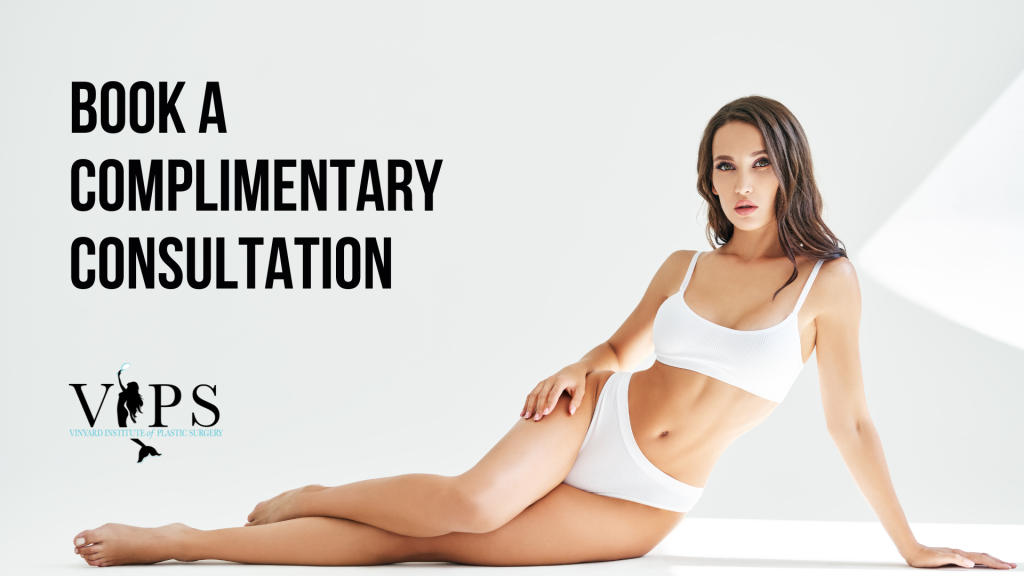 Start Your Vaginal Rejuvenation Journey at VIPS!
As you consider your vaginal rejuvenation goals, Dr. Vinyard and his team of Makeover Masters wield many options for restoring a youthful look and feel to your intimate area. A Morpheus8V procedure can be an incredible addition to your treatment plan, and Dr. Vinyard and his team of experts are ready to support you in achieving your aesthetic goals. Contact us to schedule a consultation with Dr. Vinyard, or call us at (772) 362-3357 to find out the next steps in your Morpheus8V journey! Our office at 291 NW Peacock Blvd, Suite 103, Port St. Lucie, FL 34986, proudly serves the South Florida area! We also invite you to check out our blog page, Facebook, and Instagram to learn more about the treatment options available at our office!
References