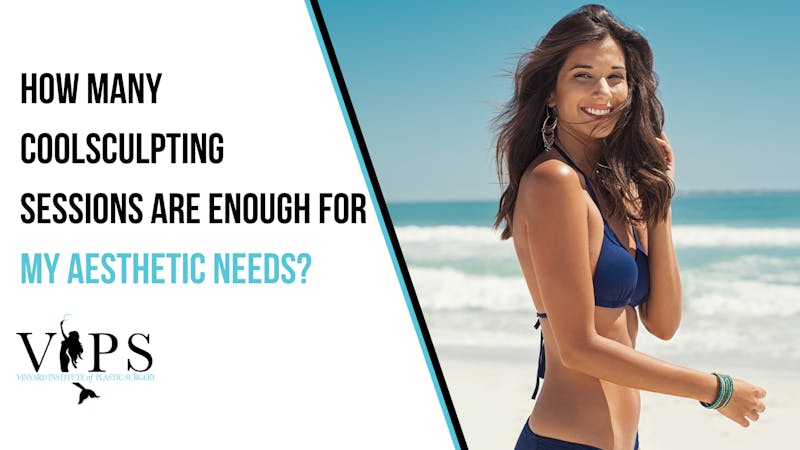 — My best friend's wedding is in a year, and she just invited me to be her maid of honor! I'm searching for the perfect dress, but I feel like I'm going crazy! Every dress seems to make me look overweight, although I don't need to lose weight! Only if I could get rid of these belly bulges, which seem to grow by the day! No wizard-like clothing designer can help me with this! Thus, I doubt that I'll find the ideal dress or confidence to be the maid of honor.
However, my best friend told me a while ago that she goes to CoolSculpting sessions at VIPS to prepare for her wedding dress! She told me the results are stunning! So, I think now it's the best time to follow her on this path!
What's the Secret Behind CoolSculpting's Efficiency?
CoolSculpting is the #1 FDA-cleared non-invasive fat reduction cosmetic procedure commonly used to achieve a more aesthetically-pleasing body contour. It uses an innovative technology by which fat cells are safely frozen and eliminated permanently from the body in a non-invasive approach.
To better grasp the procedure's technique, we must first understand our own body. During our childhood and early adolescence development, fat cells divide again and again until reaching a fixed number somewhere around the age of 20-25. After this threshold, our body ceases to produce fat cells, leaving us with a determined number of cells throughout adulthood.
Although fat cells will not grow in number, they can still grow in size, and one body area might be more prone to gaining excess fat! When these stubborn fat areas (i.e., stubborn bulges, inner thighs, double chin, etc.) interfere with our attempt to achieve that desired look, we certainly have a problem to solve.
This is where CoolSculpting comes in handy! Its efficacy has to do with reducing the number of fat cells in one's body. That's the secret of CoolSculpting: after some fat cells from the treated body area have been frozen, they will gradually be eliminated naturally by the body.! Thus, CoolSculpting initiates a process that naturally takes place in your body through a non-invasive approach!
Will One Treatment Session Be Enough?
The CoolSculpting treatment plan entails a preliminary consultation with a CoolSculpting specialist to determine the various needs of each patient. After considering the treatment area (or multiple areas), the patient's goals, and the amount of stubborn fat, our expert team at VIPS, led by the Board-Certified Plastic Surgeon Dr. William J. Vinyard, MD, FACS, will draw up the treatment plan best suited for the patient's needs and goals.
Multiple treatments are typically required for achieving the desired results. For most patients, the ideal number is set around 2-3 treatment sessions per body area. Exactly how many sessions you need is a question our expert team will answer during the initial consultation
What Factors Influence the Number Of Necessary Treatment Sessions?
Several factors will help us decide how many CoolSculpting sessions you will need:
The amount of fatty tissue in the desired treatment area

The patient's lifestyle (i.e., medical history, diet, exercise)

The patient's aesthetical goals (the desired contour and tone of the body)

The treated body area

and its size (for instance, a large body area such as the abdominal area requires multiple treatment cycles )
How Many CoolSculpting Treatment Sessions are Enough for Each Body Area?
Every body area has its particular way of functioning and thus may respond differently to CoolSculpting. In general, most patients close to their ideal weight and aesthetical goals will need between one and three treatment sessions. On the contrary, when the treatment body area presents excessive amounts of unwanted fat, patients may undergo additional treatment sessions.
You may ask why this is the case. The fact is that after just one CoolSculpting session, you will lose up to 20-25% of the excess fat (in a few weeks, the difference will become visible!). The follow-up treatment will have a similar impact on the remaining fat after the first session and so on, considering the patient's needs and goals.
How Long Should I Wait Between Each Treatment Session?
It's not surprising that the human body needs rest and recovery. Such is also the case after a cosmetic procedure like CoolSculpting. First, it will eliminate the dead fat cells frozen during the procedure. Therefore, for most patients, we recommend a waiting phase after the first treatment session of four to eight weeks to retreat.
How Long Will the Final Results Last?
We certainly have fantastic news for those interested in trying the CoolSculpting treatment — the results are permanent! Once frozen and removed, those stubborn fat cells will never come back. However, patients should follow a healthy lifestyle (good diet and exercise) and stay close to their healthy weight because the remaining fat cells can still grow in size, although not so much in the treated body area.
What Can I Do to Improve My Results?
To improve and maintain the dreamed results brought by CoolSculpting, our expert team at VIPS recommends our patients to:
Lead a healthy lifestyle (i.e., enough sleep, avoid smoking and excessive alcohol drinking)

Maintain a healthy diet

Exercise daily

Maintain a healthy weight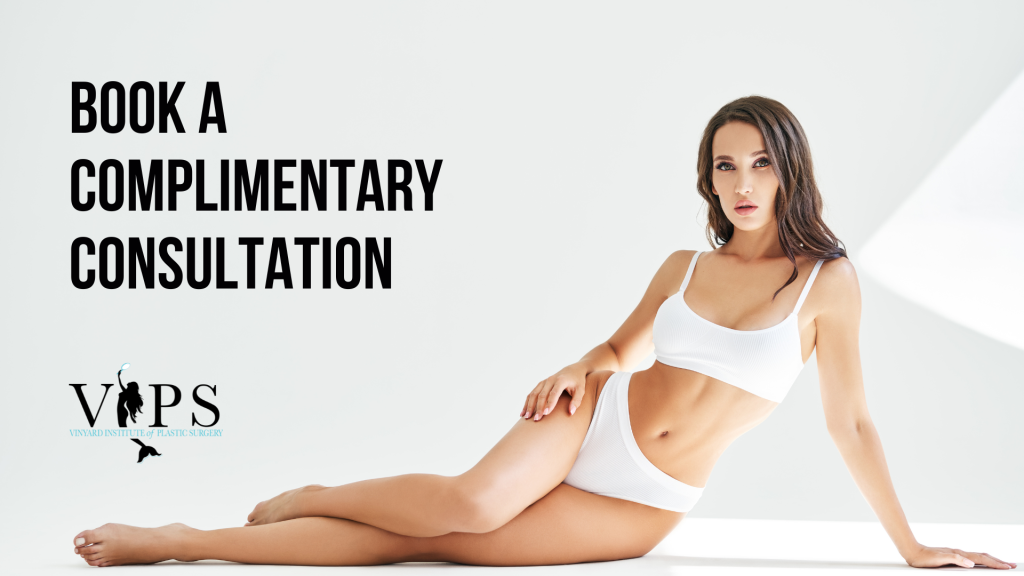 Start Your Very Own CoolSculpting Treatment at VIPS!
Contact us to schedule a consultation with Dr. Vinyard, or call us at (772) 362-3357 to find out the next steps in your CoolSculpting journey! Our office at 291 NW Peacock Blvd, Suite 103, Port St. Lucie, FL 34986, proudly serves the SE Florida area! You can also check out our blog page, Facebook, and Instagram to learn more about the treatment plans available at our office!
References