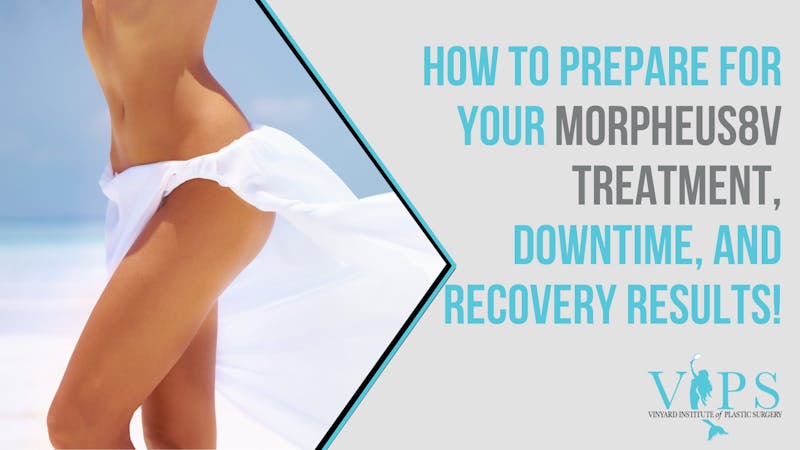 Vaginal laxity and other challenges with vaginal and vulvar tissues affect 40 to 75% of women. As a result, they are looking for ways to rejuvenate their intimate areas, with many opting for the advanced Morpheus8V treatment. And no, we're not talking about the character from The Matrix here!
This revolutionary cosmetic procedure restores confidence and comfort in the most delicate of areas. However, there are some essential things to note when preparing for any Morpheus8V treatment to get the best results possible. We'll cover all the essential details, from what to expect during the procedure to the proper aftercare to speed up recovery and boost results.
How Does Morpheus8V Achieve Vaginal Rejuvenation?
Morpheus8V combines microneedling and radiofrequency energy to achieve vaginal rejuvenation non-surgically. The procedure involves a small handheld device (containing ultrafine needles) that penetrates the skin and delivers radiofrequency energy to the vaginal and vulvar tissue.
The radiofrequency energy stimulates the body's natural healing response, promoting collagen and elastin production and boosting tissue remodeling. The RF energy heats the tissue to a specific temperature to tighten and firm the skin. In addition, the treatment works to reverse and/or improve vaginal dryness and stress urinary incontinence by restoring bladder control and overall strengthening of the vaginal canal.
The Morpheus8V device is designed to penetrate deeper than other RF treatments, reaching up to 4mm below the surface of the skin. This depth allows for targeted treatment of the vaginal tissues, resulting in improved elasticity, tightness, and overall appearance. Microneedling and RF energy create controlled micro-injuries to the vaginal tissue, triggering the body's natural healing response and resulting in a rejuvenated intimate area.
Morpheus8V Can Do Wonders for Your Vaginal Wellness!
Morpheus8V is a game-changer for women who want to improve their vaginal wellness! This innovative treatment offers a range of benefits that can transform your intimate health, confidence, and quality of life. One of the most significant advantages of Morpheus8V is that it can help address a range of common feminine issues, such as vaginal laxity, dryness, and discomfort. The treatment can also improve the appearance of the vulva, reduce incontinence, and increase sexual pleasure.
Morpheus8V is a noninvasive procedure that requires no downtime, making it a convenient and accessible option for many women.
After treatment, you can expect to see improved tone and tightness in the vaginal area, along with smoother and more youthful-looking skin. With all these benefits and more, it's no wonder that Morpheus8V is quickly becoming a go-to solution for women who want to take charge of their vaginal wellness and rejuvenation!.
How Do I Prepare for the Procedure?
Preparing for your Morpheus8V treatment is a straightforward process, but following a few simple steps is essential to ensure the best possible outcome. First, refrain from shaving or waxing the treatment area for a few days before the procedure to prevent skin irritation or sensitivity.
You should also avoid using creams, lotions, or other products in the treatment area on the day of the procedure. Wear comfortable, loose-fitting clothing to your appointment, as tight clothing may cause discomfort after the treatment.
Before your appointment, Board-Certified Plastic Surgeon Dr. William J. Vinyard, MD, FACS, and his team of Makeover Masters will provide specific instructions tailored to your needs and concerns. Following these guidelines will help ensure you are fully prepared and ready to get the most out of your Morpheus8V treatment.
Is There a Recovery Period Involved?
One of the major advantages of Morpheus8V treatment is that it requires no downtime, allowing you to return to most of your daily activities immediately after the procedure! Side effects include discomfort and swelling in the treatment area, although often too mild to even notice!
Dr. Vinyard and his expert team recommend avoiding strenuous exercise or sexual activity for a short period following the procedure and keeping the treatment area clean and dry. Overall, the recovery period for Morpheus8V treatment is minimal, and most women are back to their daily routines the moment they leave our office!
When Will I See My Desired Results?
The timing of results from Morpheus8V treatment can vary from patient to patient. You may notice improvements in the treatment area within the first few days after the procedure, such as smoother skin and increased tightness.
It can take several weeks for the full effects of the treatment to become apparent as your body continues to produce new collagen and remodel the treated tissues. Most patients will notice improvements within four to six weeks following the procedure.
Being patient and consistent with your aftercare routine is essential to help your body heal and achieve the desired results. With proper care and attention, Morpheus8V treatment can significantly improve your vaginal wellness, confidence, and overall quality of life!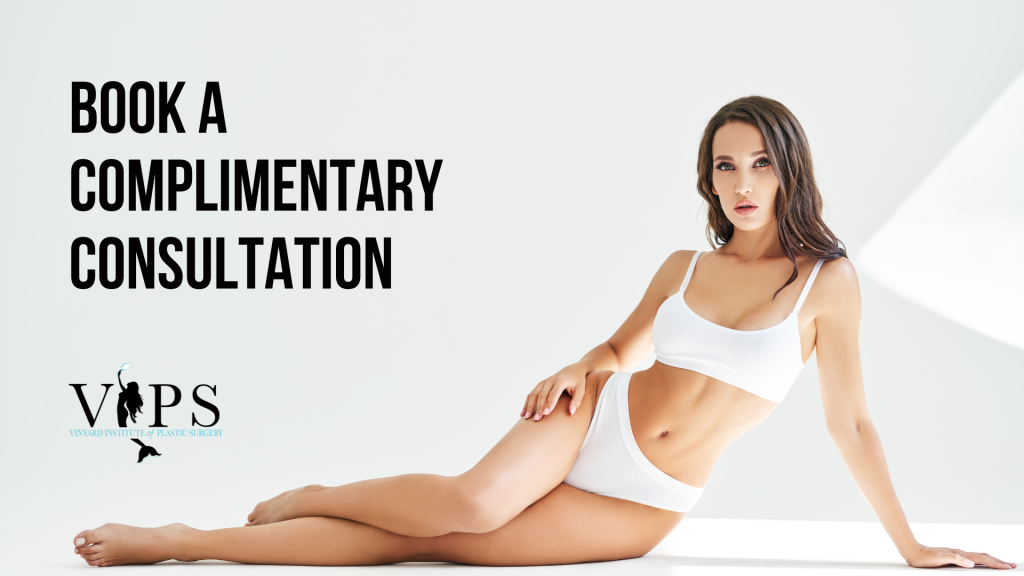 Start Your Vaginal Rejuvenation Treatment at VIPS!
As you consider your vaginal rejuvenation goals, Dr. Vinyard and his team of experts wield many options for restoring a youthful look and feel to your intimate area. A Morpheus8V procedure can be an incredible addition to your treatment plan, and Dr. Vinyard and his team of experts are ready to support you in achieving your aesthetic goals. Contact us to schedule a consultation with Dr. Vinyard, or call us at (772) 362-3357 to discover the next steps in your Morpheus8V journey! Our office at 291 NW Peacock Blvd, Suite 103, Port St. Lucie, FL 34986, proudly serves the South Florida area! We also invite you to check out our blog page, Facebook, and Instagram to learn more about the treatment options available at our office!
References