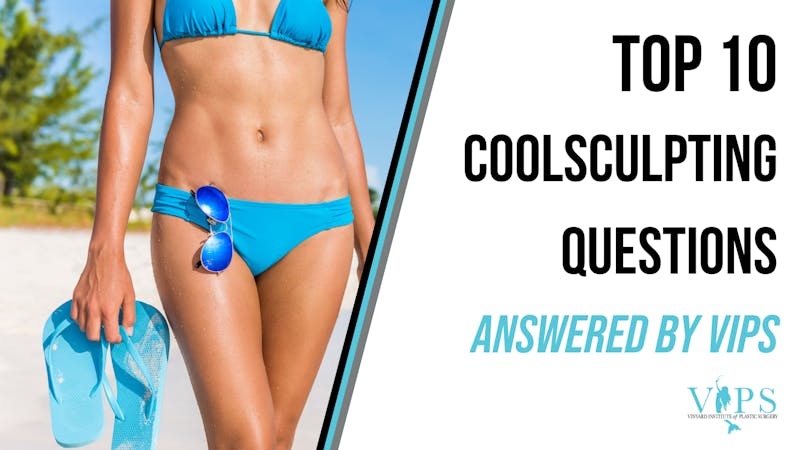 At the Vinyard Institute of Plastic Surgery (VIPS), we are frequently asked about CoolSculpting, a non-invasive fat reduction treatment. Here are the top 10 questions about CoolSculpting and their answers, straight from the expert VIPS team!
1. What is CoolSculpting?
CoolSculpting is a non-invasive body contouring treatment that uses controlled cooling to reduce fat cells. It's a popular choice for those looking to reduce fat in specific, FDA-approved areas of the body, such as the abdomen, thighs, love handles, bra line, arms, or the area below the buttocks (i.e., banana roll).
2. How Does CoolSculpting Work?
The cooling technology in CoolSculpting works by freezing and permanently destroying fat cells. Once these cells are destroyed, they are gradually and naturally eliminated from the body over time through the lymphatic system.
3. What Areas Can Be Treated With CoolSculpting?
CoolSculpting is FDA-approved to target and treat stubborn fat in the following areas of the body:
The chin/neck area (submental fat)
The male chest
The abdomen (upper abdomen, central abdomen, and lower abdomen)
Arms
Flanks/love handles/low back
Bra line/mid-back
Underneath the buttocks (i.e., banana roll)
Inner thighs
Outer thighs
4. How Long Does the CoolSculpting
Treatment Take?
The treatment time will vary depending on the size of the area being treated but typically lasts between 35-45 minutes per area treated. It is a non-invasive treatment, so you can return to your daily activities without any social downtime – you can even be treated on your lunch break!
5. Is CoolSculpting Painful?
CoolSculpting is a non-invasive treatment that is well tolerated by a majority of patients.
6. How Long Will the CoolSculpting Results Last?
The results from CoolSculpting are permanent, but as with any weight reduction method, you will need to stick to a healthy lifestyle in order to maintain the results. So, it is essential to keep up with your healthy habits after treatment to protect your investment and continue to look and feel your best!
7. What is the Recovery Time for CoolSculpting?
There is little to no recovery time necessary after CoolSculpting. You can resume your normal activities immediately following the treatment. It is important to note that the recovery time may vary depending on the size of the area being treated.
8. Is CoolSculpting Safe?
CoolSculpting is among the safest and most effective body contouring methods currently available. CoolSculpting has been FDA-approved for use in the USA since 2010.
9. What are the Side Effects of CoolSculpting?
The side effects of CoolSculpting are minimal, fleeting and typically include temporary redness, swelling, or bruising in the treated area. However, these side effects will disappear within a few days.
10. How Much Does CoolSculpting Cost?
The cost of CoolSculpting will vary depending on the size of the area being treated and the number of treatments required for the individual's desired results.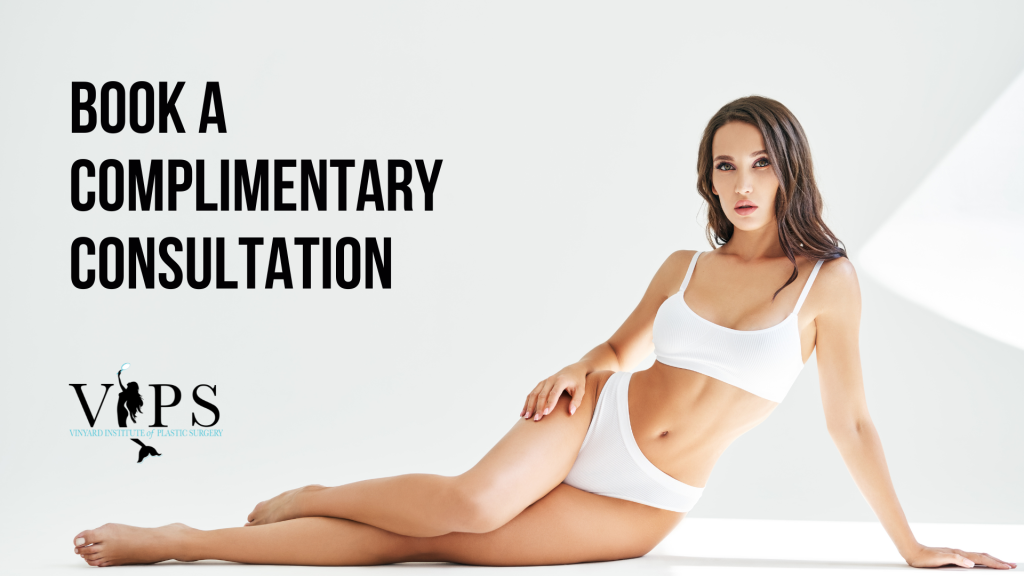 Contact us to schedule a personal consultation, or call (772) 362-3357 to find out the next steps in your skin rejuvenation journey! Our office at 291 NW Peacock Blvd, Suite 103, Port St. Lucie, FL 34986, proudly serves the South Florida area! We also invite you to check out our blog page, Facebook, and Instagram to learn more about the treatment options available at our office!