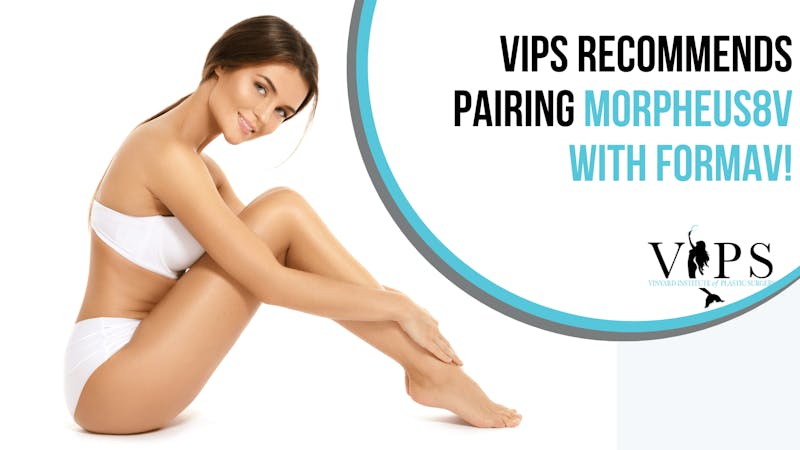 As women age, they may experience a wide range of changes in their body, including vaginal dryness, incontinence, lack of sensation during intercourse, scarring, and vaginal laxity. These issues can negatively impact both their physical and emotional well-being. However, there is no need to feel alone or discouraged, as there are effective, non-invasive solutions available. Dr. William J. Vinyard, MD, FACS, and his team of experts recommend combining the innovative technologies of Morpheus8V and FormaV for an optimal vaginal rejuvenation experience.
Understanding Morpheus8V and FormaV
Morpheus8V and FormaV are safe, non-surgical treatments that use radiofrequency (RF) energy to stimulate collagen production, tighten and firm up the skin, improve blood flow, and rejuvenate the pubic area. These procedures are part of a comprehensive package that delivers outstanding results when used in conjunction with one another.
Who is a Candidate for Vaginal Rejuvenation?
Vaginal rejuvenation through Morpheus8V and FormaV is a safe and effective option for women experiencing vaginal issues due to childbirth, aging, or other factors. If you're experiencing vaginal laxity, reduced sensation during intercourse, urinary incontinence, or other similar issues, these treatments may be perfect for you.
Benefits of Morpheus8V and FormaV
FormaV and Morpheus8V have several benefits, both functional and aesthetic, making them ideal for feminine rejuvenation. These benefits include:
Excess fat reduction
Firmer, smoother skin
Improved bladder control
Increased blood flow
Increased collagen and elastin production
Renewed sensitivity
Scar reduction
Strengthened pelvic floor
Vulva remodeling
How Do the Two Treatments Differ?
While both treatments aim to rejuvenate the vaginal area, they differ in their approaches. FormaV uses a bi-polar RF energy that penetrates deep beneath the skin's surface to contract tissue and restore firmness. This treatment is effective for pain, discomfort, sexual dysfunction, and poor muscle tone.
Morpheus8V uses RF energy and microneedling to deliver heat energy to the vaginal tissue and contours the skin. The precision created with microneedling allows for a more targeted treatment that addresses a variety of skin irregularities. The technology also remodels the tissue, collagen, and elastin, improving texture and hyperpigmentation. Morpheus8V resurfaces the vulva, resulting in a more youthful appearance.
Why Pair Morpheus8V With FormaV?
When used together, FormaV and Morpheus8V produce the best results. Dr. Vinyard and his team of experts recommend combining the two treatments for optimal feminine wellness. This unique approach has proven effective in enhancing a woman's overall well-being and confidence.
How Many Treatment Sessions Will I Need?
Morpheus8V and FormaV offer noticeable results after the first session. However, Dr. Vinyard recommends attending three to four sessions of each treatment for optimal results. These sessions will be spaced roughly four to six weeks apart to allow recovery time between sessions. Many women also opt for a yearly touch-up to maintain their results.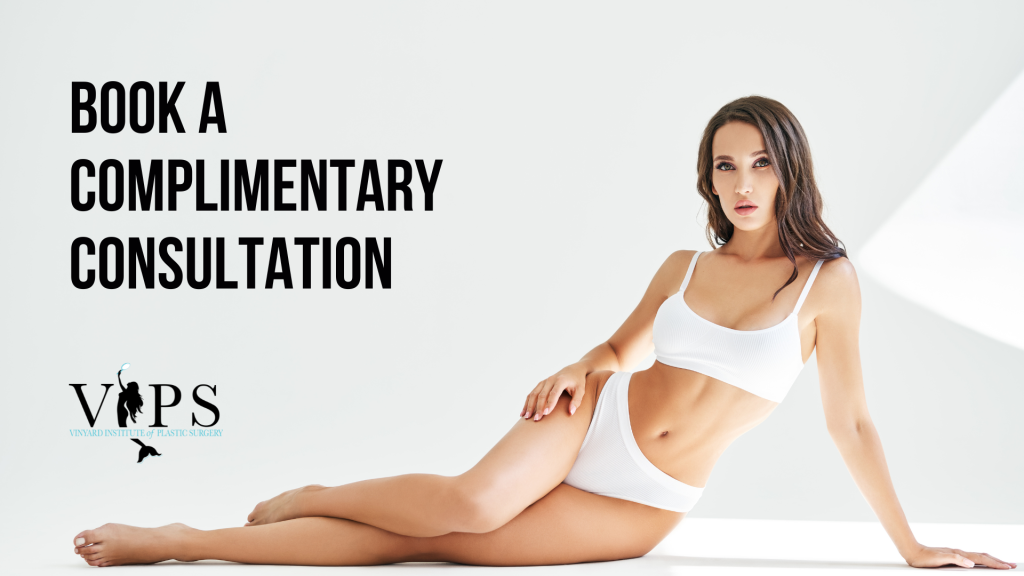 Final Thoughts
Contact us to schedule a complimentary consultation with Dr. Vinyard, or call us at (772) 362-3357 to find out the next steps in your mommy makeover journey! Our office at 291 NW Peacock Blvd, Suite 103, Port St. Lucie, FL 34986, proudly serves the SE Florida area! We also invite you to check out our blog page and social media to learn more about the treatment plans available at our office!